Rocky Mountain Care in Evanston, Wyoming
Skilled nursing and rehabilitation for the residents of Evanston and the surrounding Uinta County area
Schedule a tour
Contact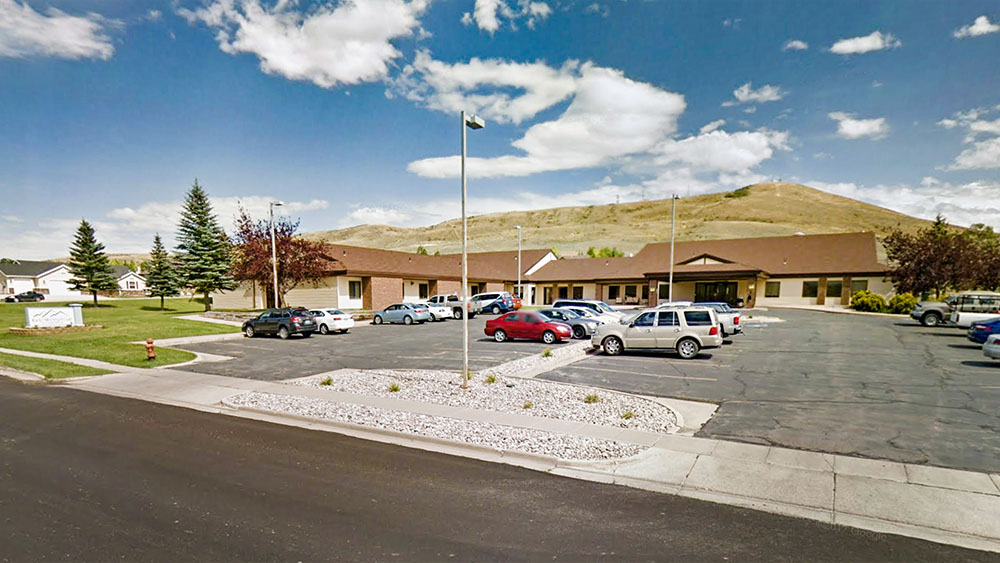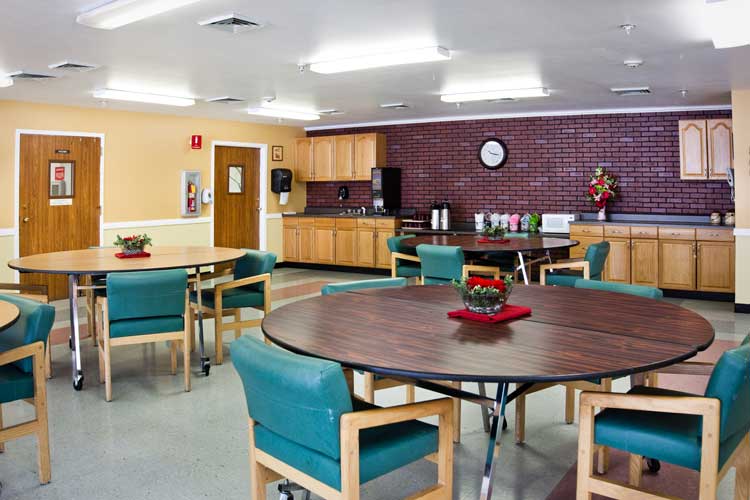 About Rocky Mountain Care – Evanston, WY
Rocky Mountain Care in Evanston is a leading rehabilitation and skilled nursing care center in Wyoming. As with any nursing facility, the people are the difference. Our nursing staff at Rocky Mountain Care in Evanston are trained to meet the individual needs of all of our residents in a kind, friendly manner. Our individualized attention and care sets us apart and restores our patients' quality of life.
The integrated team of RNs, LPNs, and CNAs are highly trained and ready to meet the needs of your loved one 24 hours a day. Our staff of skilled nursing and rehabilitation specialists work with our patients and their families to restore our residents' highest level of independence. Our occupational, speech, and physical therapists help our residents increase their strength and re-learn living skills that may enable them to return home or to lesser levels of care.
Overview:
24-hour nursing care
Physical therapy
Occupational therapy
Speech therapy
Social support services
Skilled nursing and rehabilitation
Short and long term care
Nutritional consulting
An active mind and positive spiritual outlook promote overall wellness, and our programs keep that in mind with activities based on the interests and abilities of each person.
Our Commitment to Our Patients
At our skilled nursing community in Evanston, our patients' comfort drives everything we do. We integrate our therapy services to increase quality of life and support rehabilitation and comfort. Our nursing and rehabilitation specialists are highly trained in giving quality care with personalized attention and support.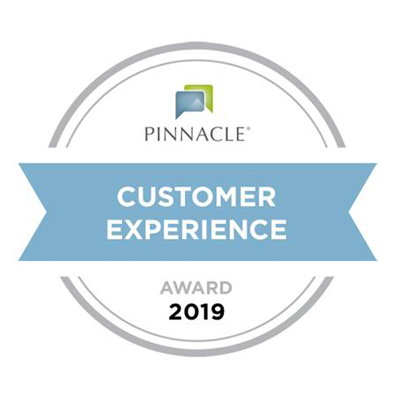 Long and short term care provided
Medicare and Medicaid certified
Rehabilitation team consisting of experienced physical, occupational, and speech therapists with expertise in orthopedic care as well
Restorative therapy programs to help maintain the highest level of functioning through supervised exercise programs
24-hour nursing care
Monitoring and nutritional consulting from a registered dietician
Recreation therapy programs provide activities and special programs including trips in the community for shopping, off-site lunches, and special community events
Spacious fitness center
Private suites with bathroom and shower
Flat screen televisions
Wi-Fi Internet access