Hunter Hollow in West Valley City, Utah
Skilled nursing and rehabilitation for the residents of West Valley City and the surrounding Salt Lake County area
Schedule a tour
Contact
About Hunter Hollow – West Valley City, UT
Rocky Mountain Care's Hunter Hollow skilled nursing community in West Valley City provides unparalleled rehabilitation therapy and nursing services and is consistently recognized as a leader in nursing care. We composed our integrated team of nursing specialists with the most highly trained and most experienced personnel to meet the individual needs of each of our guests in a personal and professional manner. Coupled with our incredible staff and unbeatable service, guests of Hunter Hollow enjoy breath taking surroundings that provide a wide range of opportunities for their wellness experience. Hunter Hollow in West Valley is Medicare and Medicaid certified, and is available for short and long-term care.
Interdisciplinary Team Members
At Hunter Hollow, we have an integrated team of healthcare professionals to meet the needs of our patients. We maintain a low RN to patient ratio and have registered nurses and respiratory therapy team members available 24/7. Our team includes occupational, speech, and physical therapists that work together to build strength and improve wellness. The team also includes pulmonologists, social services providers, wound care specialists, registered dieticians, and recreational therapists to round out our nursing care services.
Overview:
24-hour skilled nursing
Physical therapy
Occupational therapy
Speech therapy
Short and long term care
Supportive social services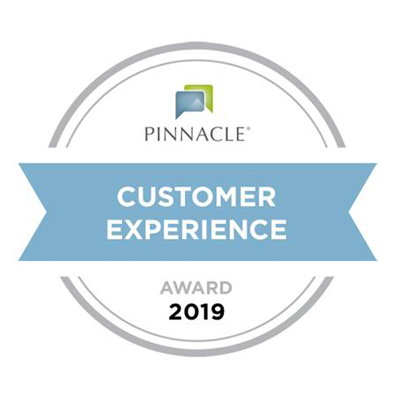 The highly-trained team at Hunter Hollow provides 24 hour skilled nursing services and advanced wound care. Our West Valley location has a wound care surgeon available as well as an orthopedic surgeon for advanced care. Our skilled nursing care begins with face-to-face conversations and assessments to individualize care plans and improve quality of life. The spacious therapy gym at Hunter Hollow offers state-of-the-art equipment, private treatment rooms, and kitchen areas for activities of daily living training, and provides residents the tools to regain their strength and confidence. Our transitional rehabilitation team provides in-house physical, occupational, and speech therapy services.
Inpatient Transitional Rehabilitation Therapy
Physical Therapy
Outpatient Therapy Services
Lymphedema Therapy
Home Care Therapy Services
Wound Care
Orthopedics (Post-Surgical and Trauma)
Neurology (Especially CVA Care)
Rehabilitative Respiratory Unit
Our Hunter Hollow facility offers outstanding pulmonary care with a highly involved and compassionate team to help patients and their families improve quality of life. Our multidisciplinary pulmonary care team provides the highest quality nursing, respiratory care, physical therapy, occupational therapy, and speech therapy, and is managed by a pulmonologist and nurse practitioner. Our focus to create an independent lifestyle with an aggressive tracheostomy and ventilator weaning protocol, which has given us an excellent record of weaning patients off the ventilator and tracheostomy dependency. During rare cases in which we aren't able to wean patients from their tracheostomy dependency, we offer long-term care services in order to monitor their progress and help them to heal more quickly.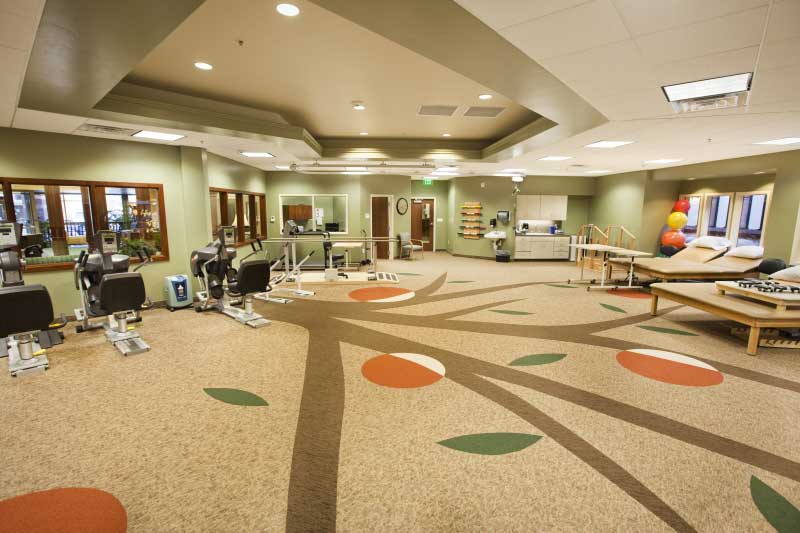 Ventilator Management

Weaning parameters
Retraining programs
Advanced weaning capabilities

Tracheostomy Care

Decannulation protocols
Secretion management

Oxygen Therapy
CPAP/BiPAP
Pulse Oximetry
Diagnostic Services

X-ray
Ultrasound
Arterial blood gas
EKG
Spacious fitness center
Private suites with bathroom and shower
Fine dining meal prepared by award-winning chef
Flat screen televisions
Wi-Fi Internet access
Movie Theater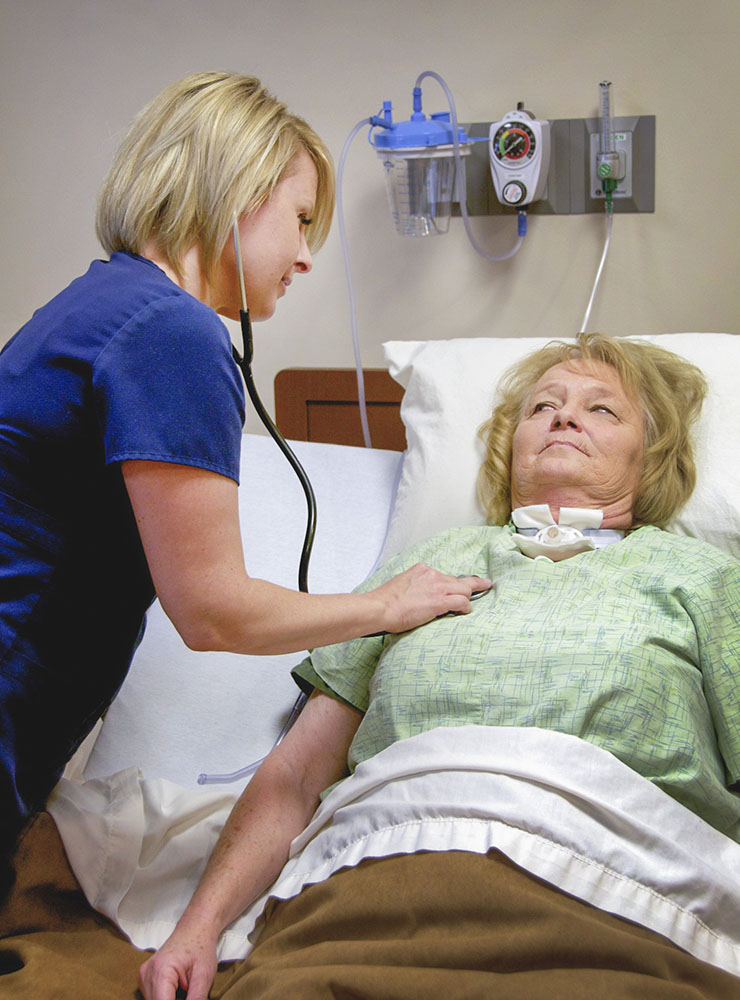 Contact Info:
Office: (801) 397-4400
Fax: (801) 397-4490
4090 West Pioneer Parkway
West Valley City, UT 84120