Rocky Mountain Care in Riverton, Utah
Skilled nursing and rehabilitation for the residents of Riverton and the surrounding Salt Lake County area
Schedule a tour
Contact
About Rocky Mountain Care – Riverton, UT
Rocky Mountain Care in Riverton, Utah is a leading skilled rehabilitation and nursing care provider in Utah. Our nursing team provides the best possible care with a focus on rehabilitation and personal needs that is customized for each individual patient or resident. We create a special rehabilitation program to fit the needs of the patient with expert nursing care and rehabilitation techniques all offered under one roof. Our specialties include one-on-one physical therapy, speech therapy, and lymphedema therapy. Rocky Mountain Care in Riverton is designed to provide a comfortable nursing facility and quality training to return our patients back to their prior living arrangement as quickly as possible. We also offer out-patient therapy when needed.
Overview:
Skilled nursing
Transitional rehabilitation
24-hour nursing care
Spacious therapy gym
Why Rocky Mountain Care in Riverton
For more than 20 years, Rocky Mountain Care has placed our patients' needs as our top priority. We believe in ensuring every patient receives the individual care and attention needed to support their rehabilitation and meet their individual needs with our professional therapy services and nursing care.
At Rocky Mountain Care in Riverton, our commitment to our patients drives everything we do. We strive to improve the quality of life for our residents and improve their overall function. Our integrated therapy services are designed to improve the patient's recovery and function. With physical, occupational, and speech therapy services, we individualize our care plans for every patient based on their specific needs. Our patients' safety is our primary concern and we follow all the protocols to ensure that safety. Each resident in our facility receives gentle, hands-on, individual care with an experienced therapist in every session.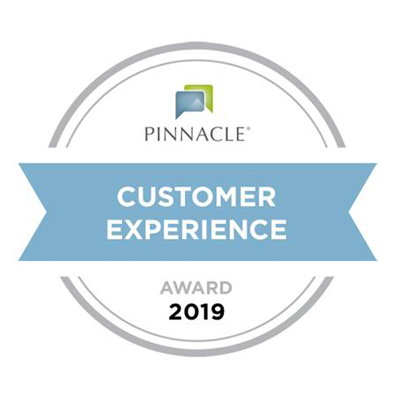 Inpatient Transitional Rehabilitation Therapy
Physical Therapy
Outpatient Therapy Services
Lymphedema Therapy
Home Care Therapy Services
Wound Care
Orthopedics (Post-Surgical and Trauma)
Neurology (Especially CVA Care)
The Rocky Mountain Care nursing care center in Riverton provides a spacious therapy gym with natural lighting, and advanced equipment. Our center has a 24/7 physician and an on-site Registered Nurse trained in skilled nursing, certified in wound nursing and IV therapy, and licensed in clinical social work. We maintain an excellent CNA to resident ratio to provide the best personal nursing and rehabilitation service for each of our residents. The Rocky Mountain Care team of RN Case Managers work with each resident to individualize their plan of care, resulting in a comfortable transition from admission to discharge.
Private and semi-private rooms
Private bathrooms with showers
Flat screen televisions
Wi-Fi Internet access