Willow Springs in Tooele, Utah
Skilled nursing and rehabilitation for the residents of Tooele County and the surrounding areas
Schedule a tour
Contact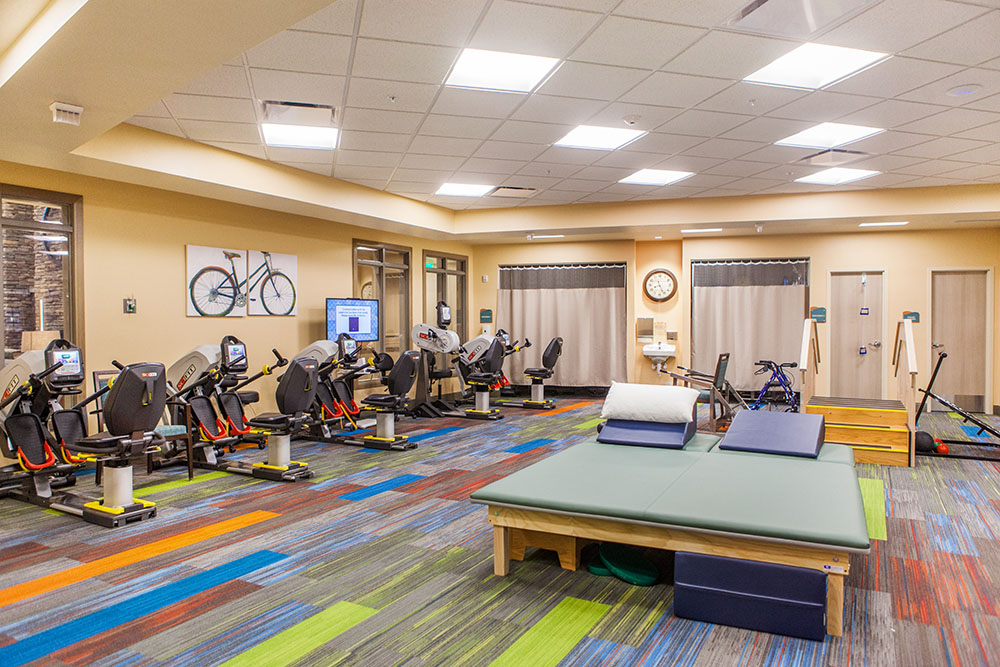 Rocky Mountain Care in Tooele is a leader in skilled nursing care and rehabilitation services. Our care center in Tooele provides exceptional care for our patients and encourage family involvement during the rehabilitation process. We are fully staffed with local nurses, therapists, and office personnel who develop individualized wellness plans for our patients. Our professional and caring team of RNs, LPNs, and CNAs are staffed 24 hours a day to provide the best service while in recovery. Rocky Mountain Care is the only rehabilitation and skilled nursing community in Tooele, which means you or your loved one can remain close and in their community during recovery. Rocky Mountain Care in Tooele will give you and your loved ones quality care with our hometown charm.
Overview:
Innovatively designed facility with a spacious fitness center offering the latest, state-of-the-art therapy equipment
Private rooms
Private baths with walk-in showers
32" to 42" flat screen televisions with DirecTV
Fine dining with meals prepared by an award-winning chef
Extra wide beds with pressure relieving, therapeutic mattresses
Old fashioned ambiance showcasing "Center and Main Streets" with a fully operational beauty salon and ice cream parlor
Wireless high-speed internet throughout
Inpatient Transitional Rehabilitation Therapy
Physical Therapy
Outpatient Therapy Services
Lymphedema Therapy
Home Care Therapy Services
Wound Care
Orthopedics (Post-Surgical and Trauma)
Neurology (Especially CVA Care)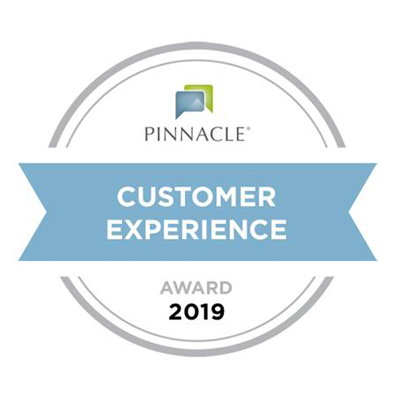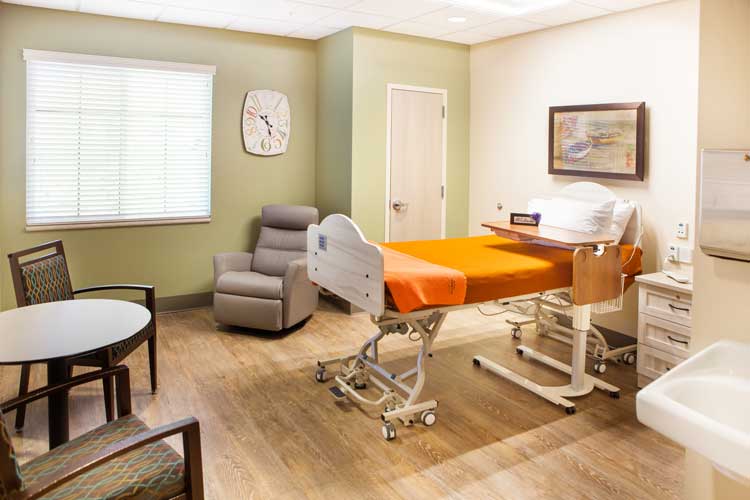 When staying at Rocky Mountain Care in Tooele, we want all of our residents to feel at home. We strive to make our patients' stays at our Tooele transitional rehabilitation facility as comfortable as possible while maintaining the highest quality care possible for each resident. Our Tooele Transitional Rehabilitation Center offers patients spacious private and semi-private rooms complete with flat-screen televisions, large private bathrooms, and comfortable surroundings.
Our residents also have Wi-Fi internet access and a computer nook for patient and family use. A full-service salon is also available on-site for our residents, and with a common television area complete with DVDs and fresh popcorn, our residents are able to socialize, all while receiving the best possible nursing care.