Cottage on Vine in Murray, Utah
Skilled nursing and rehabilitation for the residents of Murray and the surrounding Salt Lake County area
Schedule a tour
Contact
About Rocky Mountain Care – Cottage on Vine in Murray, UT
Located in Murray, UT, Rocky Mountain Care—Cottage on Vine is a transitional rehabilitation and skilled nursing community that offers superior care to patients of all ages and walks of life. Our Murray facility is well known for its award-winning care, and recently received the Pinnacle Quality Insight's 2019 Customer Experience Award.
Rocky Mountain Care is a Utah-based healthcare services provider that delivers best-in-class senior care through activities and professional therapy services. Over their many years of serving the local community, Rocky Mountain Care has ensured that the individual needs of every patient and resident are met.
Rocky Mountain Care, a Utah-based provider of healthcare services, is proud to announce that they are the recipient of Pinnacle Quality Insight's 2014 Customer Experience Award™. Qualifying for the award, Rocky Mountain Care displays a continued dedication to providing Best-in-Class senior healthcare services.
Professional Therapy Services
By qualifying for the Pinnacle Customer Experience Award™, Rocky Mountain Care has satisfied the rigorous demand of scoring in the top 15% of the nation across a 12-month average. Clients have the opportunity to achieve the Best-in-Class distinction on a monthly basis in many categories designed to accurately reflect each resident's experience.
A customer satisfaction measurement firm with over 17 years of experience in long-term healthcare, Pinnacle conducts over 100,000 surveys a year and works with over 1,500 clients in 47 states, Canada and Puerto Rico.
Our residents' happiness and comfort is our #1 priority. By combining our award-winning services with our top-notch facilities, we've created a skilled nursing and rehabilitation community where patients can feel at home and get the treatment they need.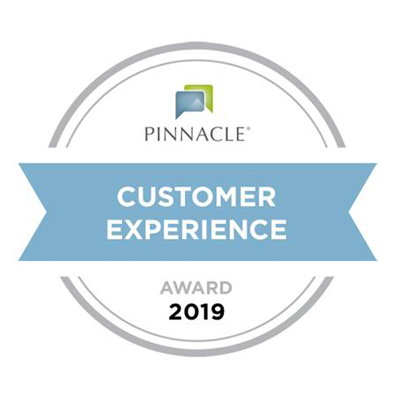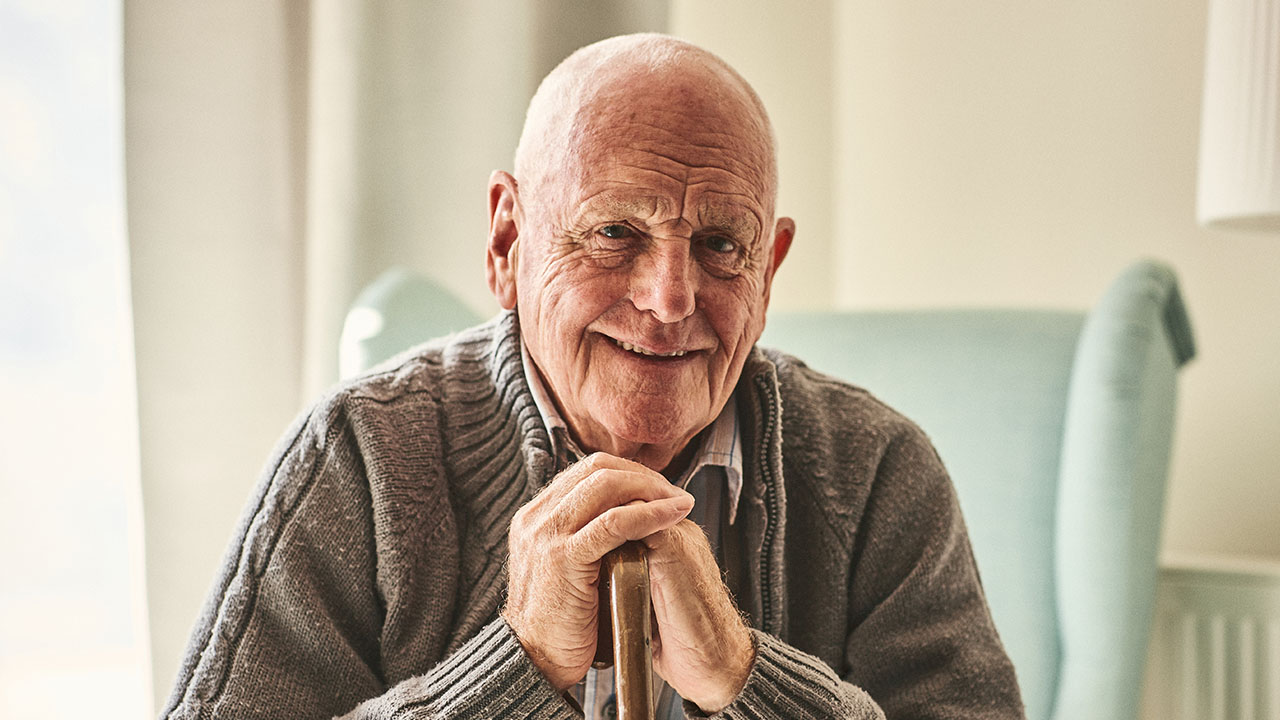 Nursing: Our nursing staff is trained to meet the individual needs of each patient. Nurses are available 24 hours a day, 7 days a week to provide care.
Therapy: Our rehabilitation specialists provide one-on-one therapy sessions for residents, ensuring better results and faster healing times. It's our goal to have you back to normal as quickly as possible. We offer a range of physical, occupational, and speech therapies to increase strength and independence.
Wound Care: Our professional wound physicians offer expert in-house care to all residents. From traumatic and surgical wounds, to diabetic and arterial ulcers, we provide a wide range of wound care services to help increase healing times and to improve quality of life.
Dining: Residents have a variety of homemade meals to choose from to best fit their dietary restrictions and nutritional needs. Our on-location dieticians are available to instruct and to make sure these needs are met. Hot soups are also prepared daily for both residents and their families.
Cottage on Vine provides a variety of life-enriching activities to make the patient's stay as comfortable as possible. We love to get to know our residents and want nothing more than to treat them as family and to cater to their unique needs. We strive to maintain a true sense of community among residents, their families, and the staff. In addition to a caring, "cottage-like" environment, we offer the following amenities:
Homemade soups and breads made daily for residents and their families
24-hour RN services
Professional physical, occupational, speech, and recreational therapies
IV therapy
Outings to the mountains, expos, festivals, and more
Three nutritious, well-balanced meals and snacks prepared fresh each day
Barbecues and other outdoor activities
Free Wi-Fi
On-site beauty and barber services
Regular religious services
Caregiver relief services
On-site laundry facilities
Transportation services